Födda 27/2 2019
5 hanar & 4 tikar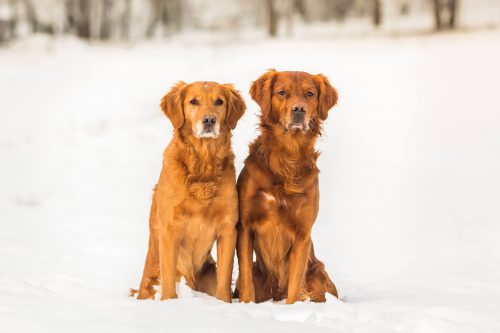 U: SETJH(RDH) TQ Minninnewah´s Ina "Ina" E: NLCH LPIII Solsvingens Cosmos "Snap"
Här kommer lite information om Snap:
Snap er en førermyk hund som alltid ønsker å gjøre sin fører til lags, men med både attitude og guts. Naturlig god avknapp både hjemme og på nye steder, aldri noe problem å ha han med seg. Men samtidig like raskt å få i jobbmodus. Sosial med både mennesker og andre dyr, men når han er på jobb har han på ingen måte lyst til å bryte dette. Mentalt er han avbalansert og kald i hodet. Svært miljøsterk og god avreagering. I jakt er han den hunden som gir alt. Kan bli litt høy i foten (mangel på trening), men dette går ikke utover hans arbeid i søket og utsendinger.
Snap is the dog with much will to please both towards his owner and towards work. He has a natural on and off button easy to bring to any places, calm and steady but also very easy to get into job mood. Social wise he is good towards both people and other animals. Snap is a "blue worker" with a cold head. Strong and easy going on any surfaces and environment. In hunting situations he is a "all in dog". Maybe a little too much driven but that comes from lack of education since I am mostly do obedience.
Valpar planeras hösten 2019
U: SEVCH Vassruggens Dakota Of Copper "Dakota"
https://hundar.skk.se/hunddata/Hund_Stamtavla.aspx?hundid=3154313
E.Crimson Rose Fire and Ice "Chase"
http://www.k9data.com/pedigree.asp?ID=591868
 Cornelia Stengers ord om sin fina hund: